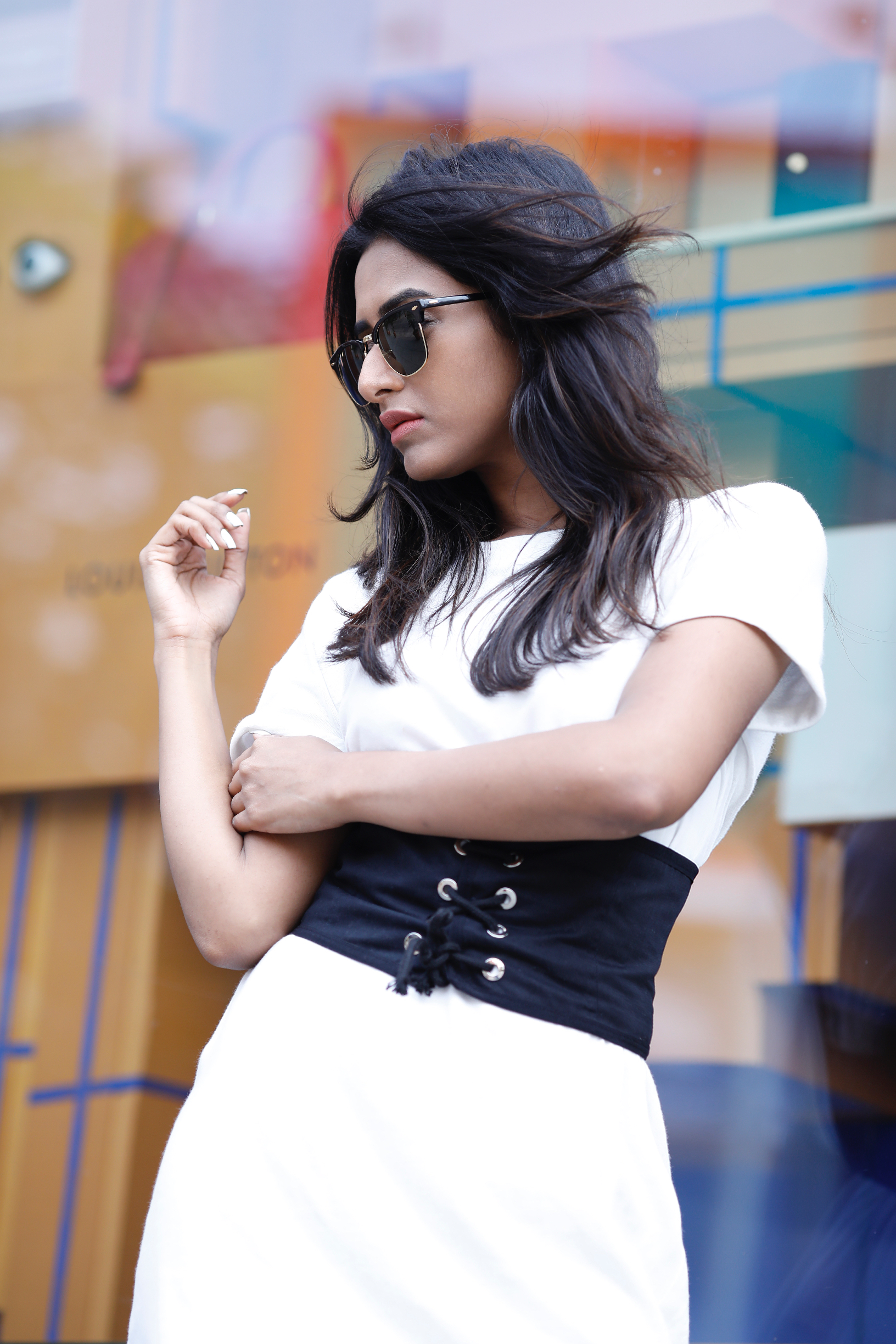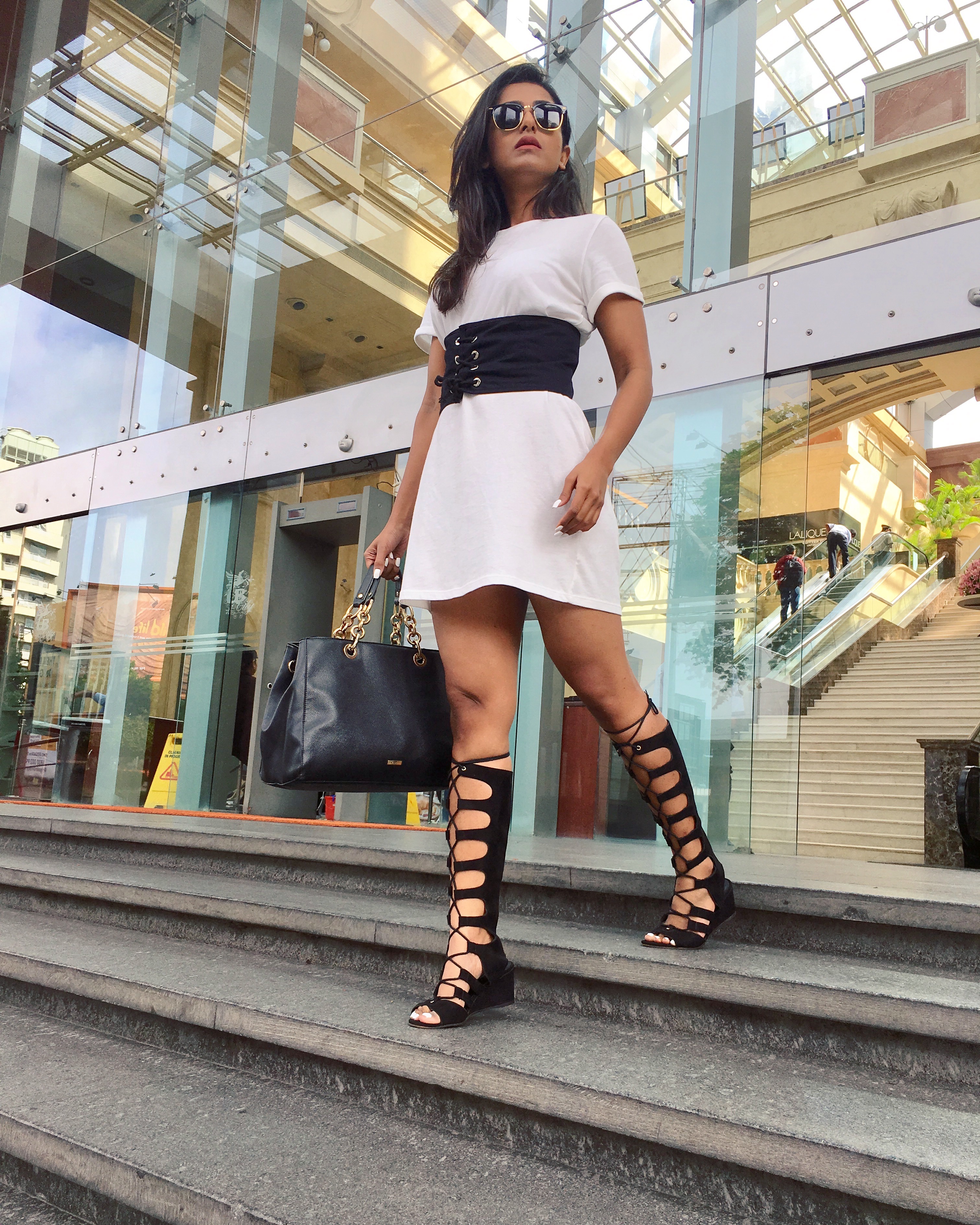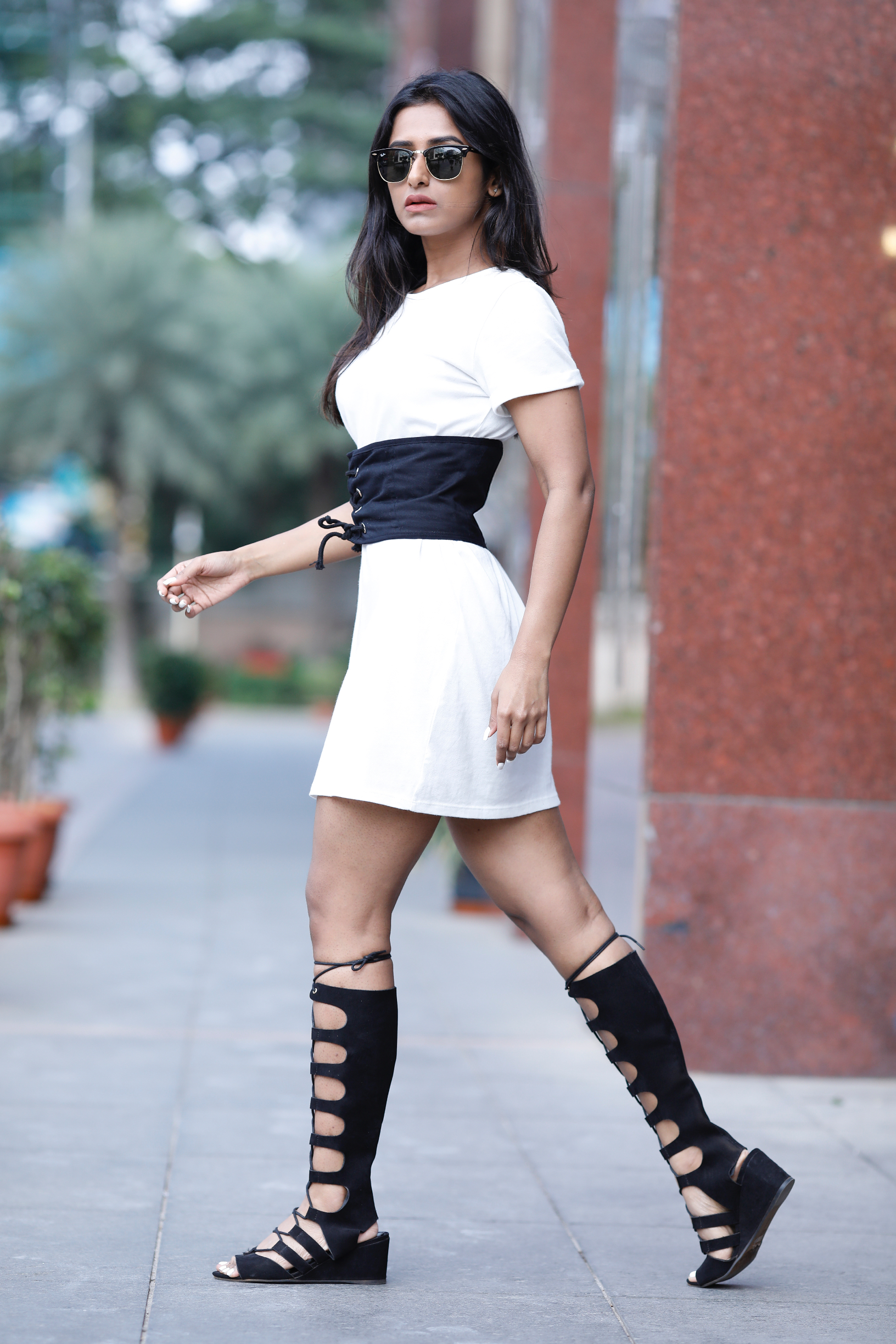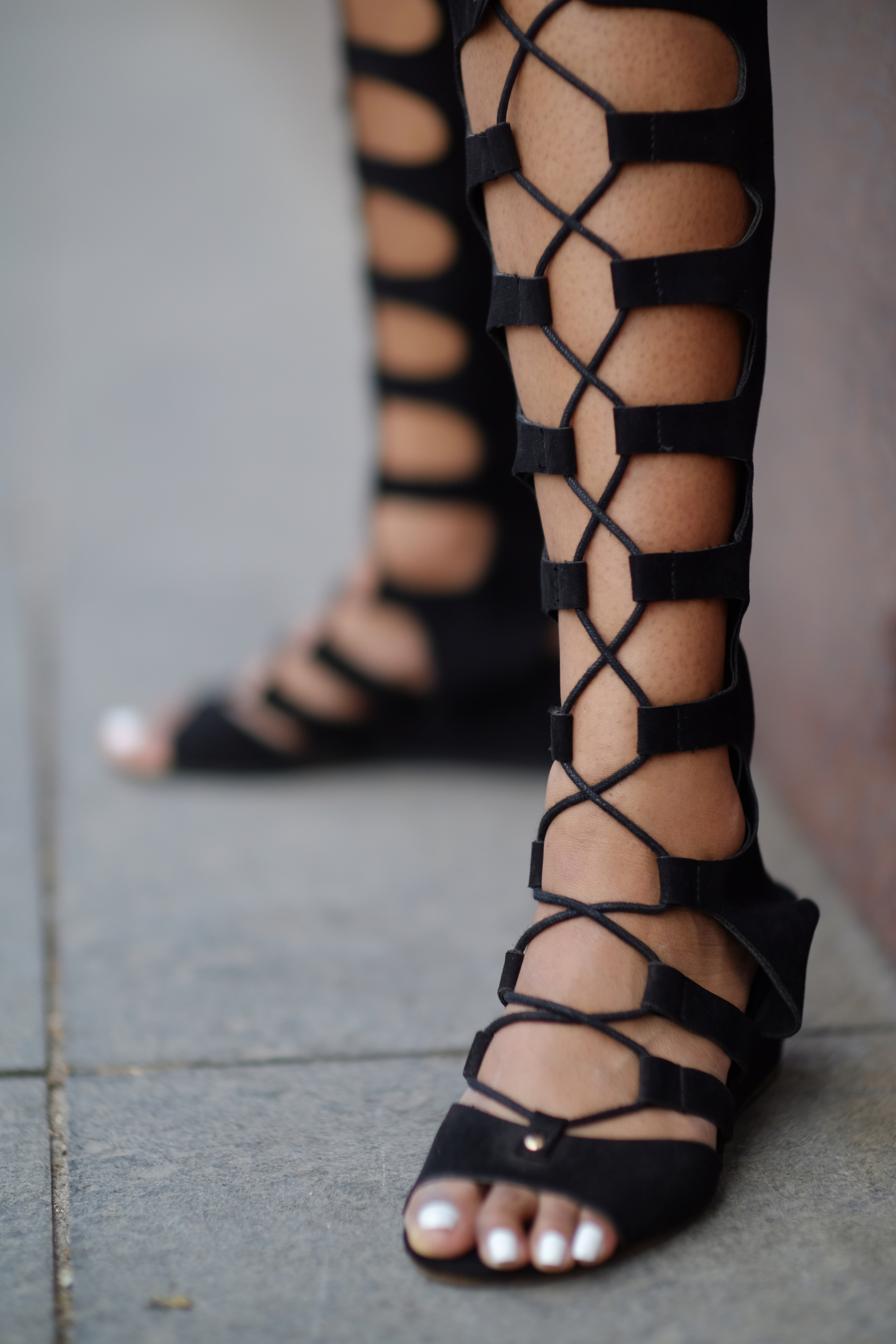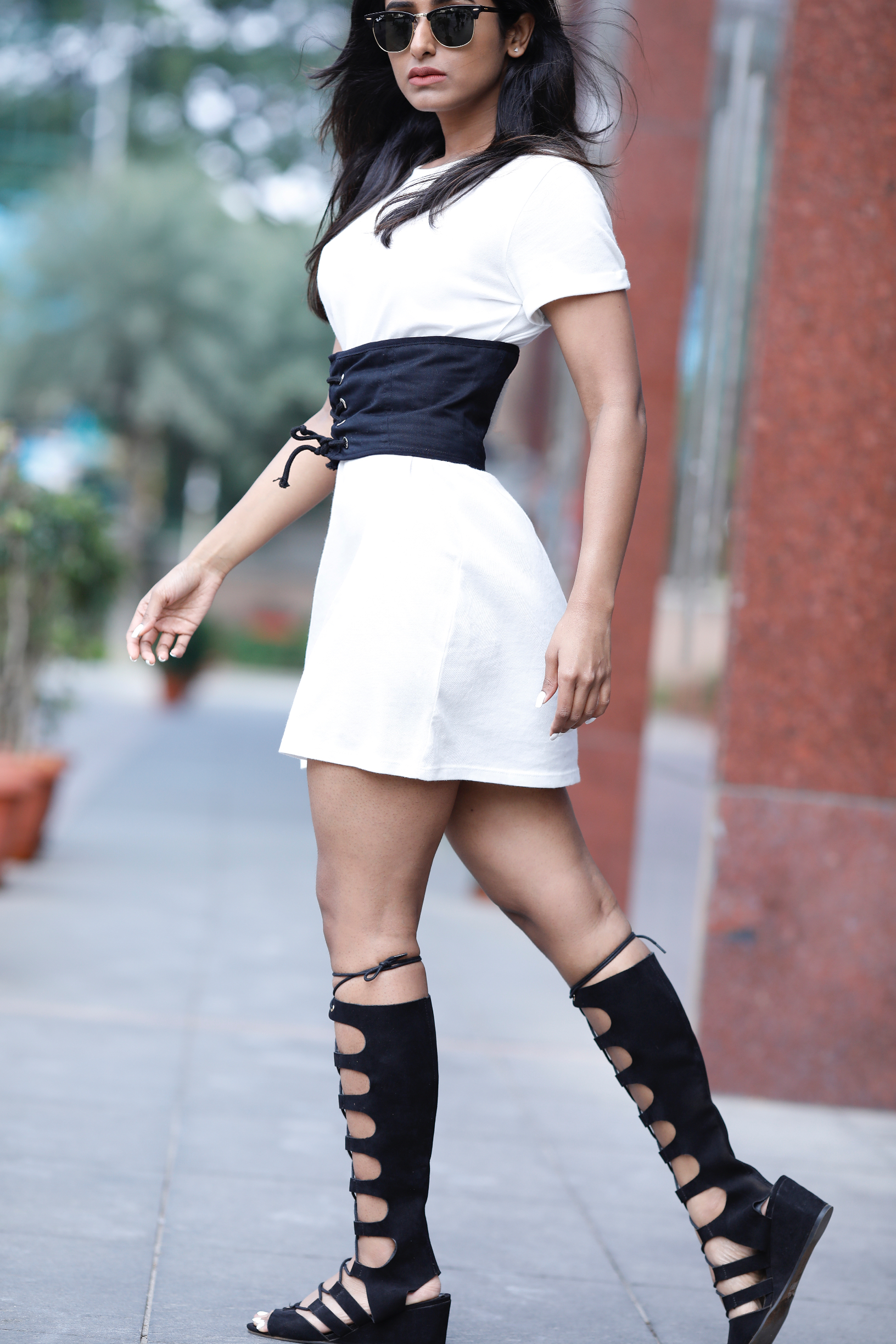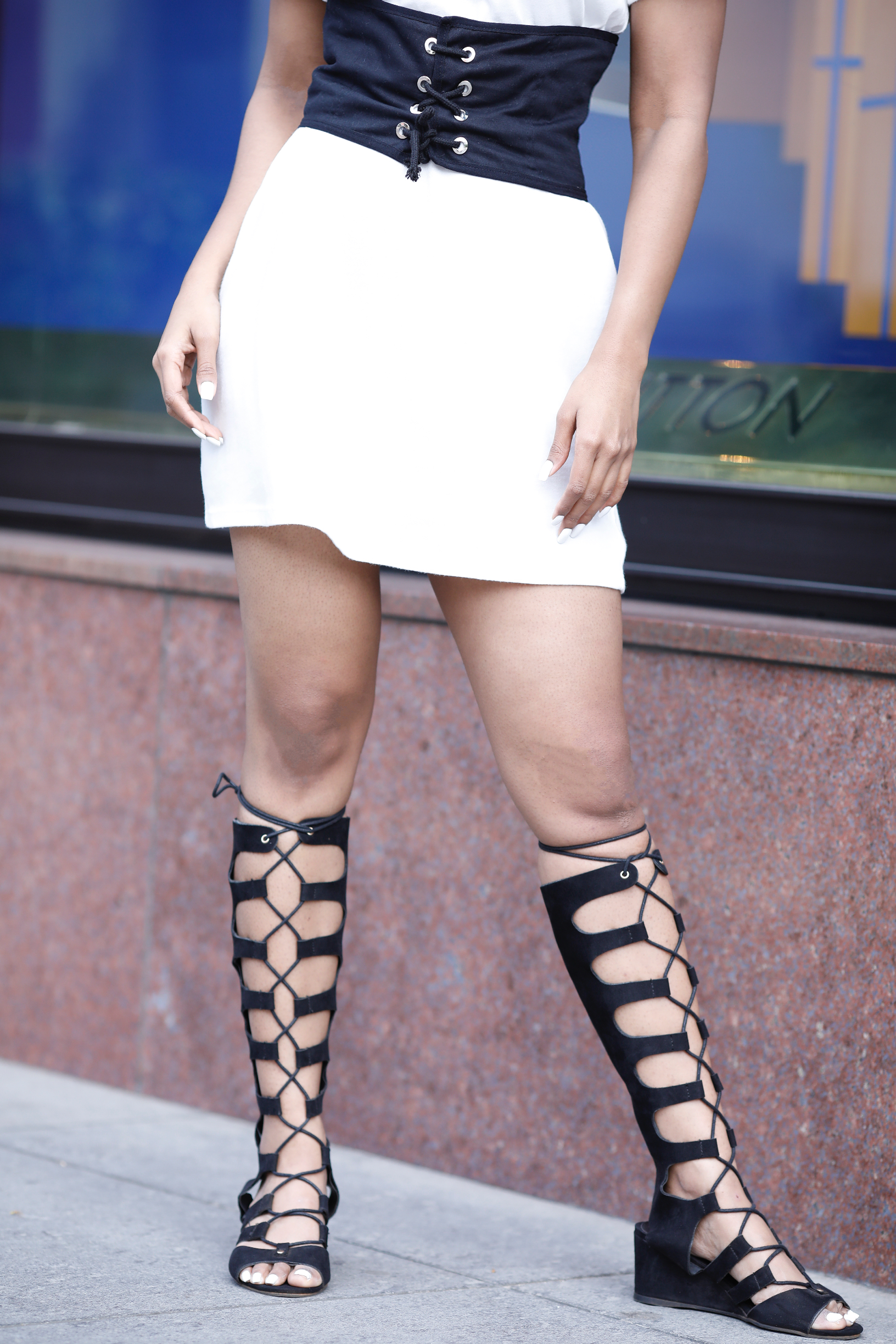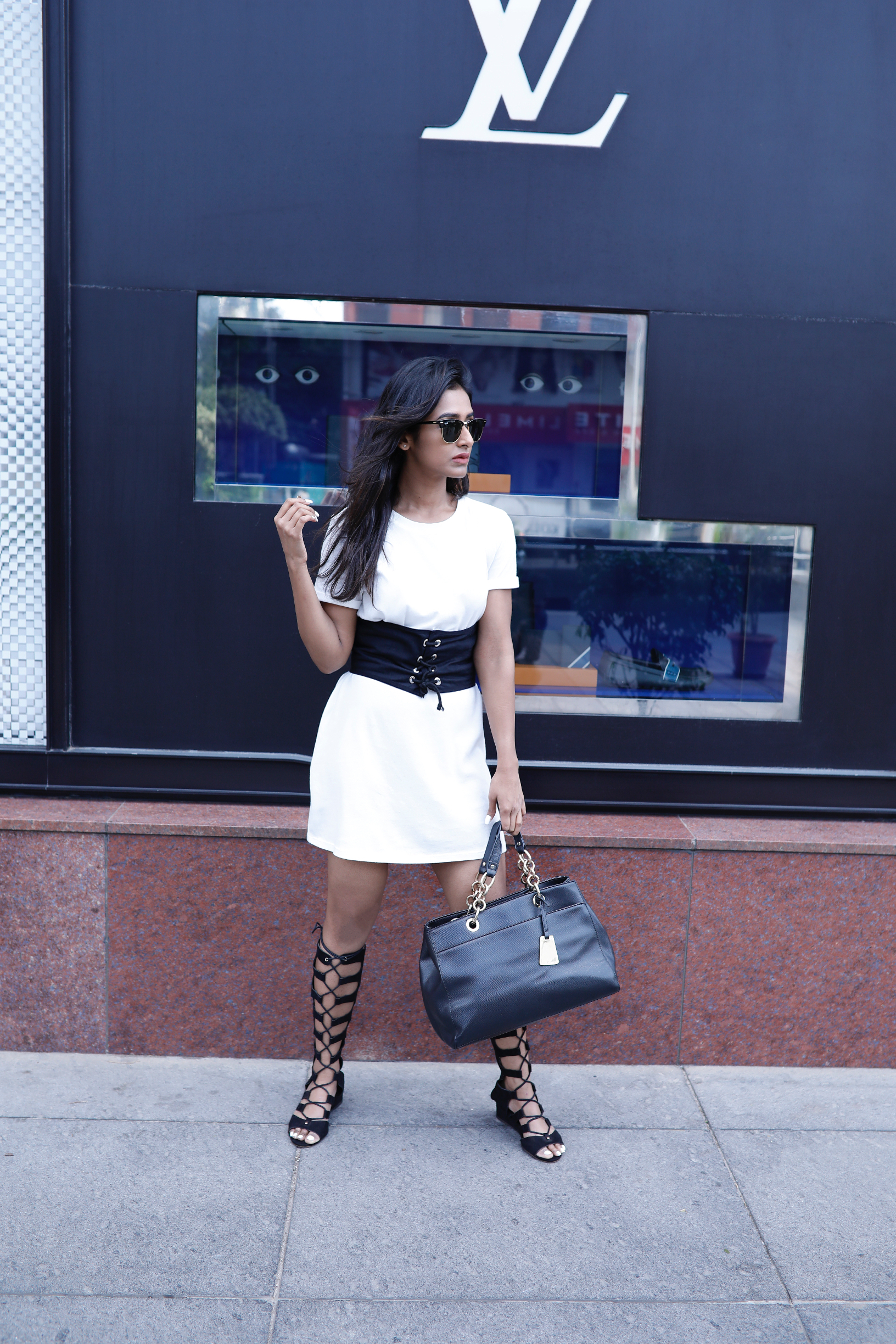 It's no secret that I love a good lace-up with a dress, and with the new wave of corset belts
on the market this obsession need no longer be limited to the humble sneaker.
Chic yet simple, often with a sporty or more casual feel, this fresh take on the corset belt is
perfect for everyday wear, adding a subtle and functional dose of edge to your basic ensembles.
You can ideally pair the dress with a pair of mules, the oh-so-comfortable pair of sneakers or a chic pair of gladiators which never goes out of fashion.
Corset belt: SR Store
Dress: Forever21
Gladiators: Forever21
Bag: Aldo
Photography: http://www.riophotography.in/